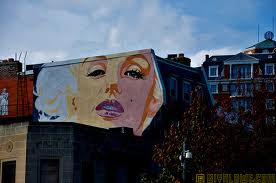 Many home buyers choose to live in Woodley Park for its proximity to downtown, uptown and walkability to Metro, restaurants and shops. Some enjoy Rock Creek Park recreation, exercise or the ease of access to Rock Creek Parkway. While home styles, features, character and settings also play a major role, there are a multitude of additional factors that make Woodley Park a great place to live!

The boundaries of Woodley Park extend from 34th Street on the west to Rock Creek Park on the east with Cleveland Park to the north and Massachusetts Avenue Heights to the south. The Woodley Park-Zoo/Adams Morgan Metro Station on the red line is between Dupont Circle and Cleveland Park stations. Woodley Park is also within close walking distance of National Zoo, Cleveland Park, Rock Creek Park and Adams Morgan.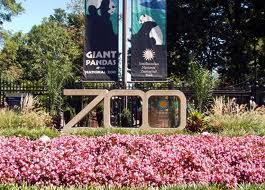 There are fine restaurants with many cuisines, shops and offices on bustling Connecticut Avenue. Two major hotels are also located in Woodley Park, The Omni Shoreham and Marriott Wardman Park.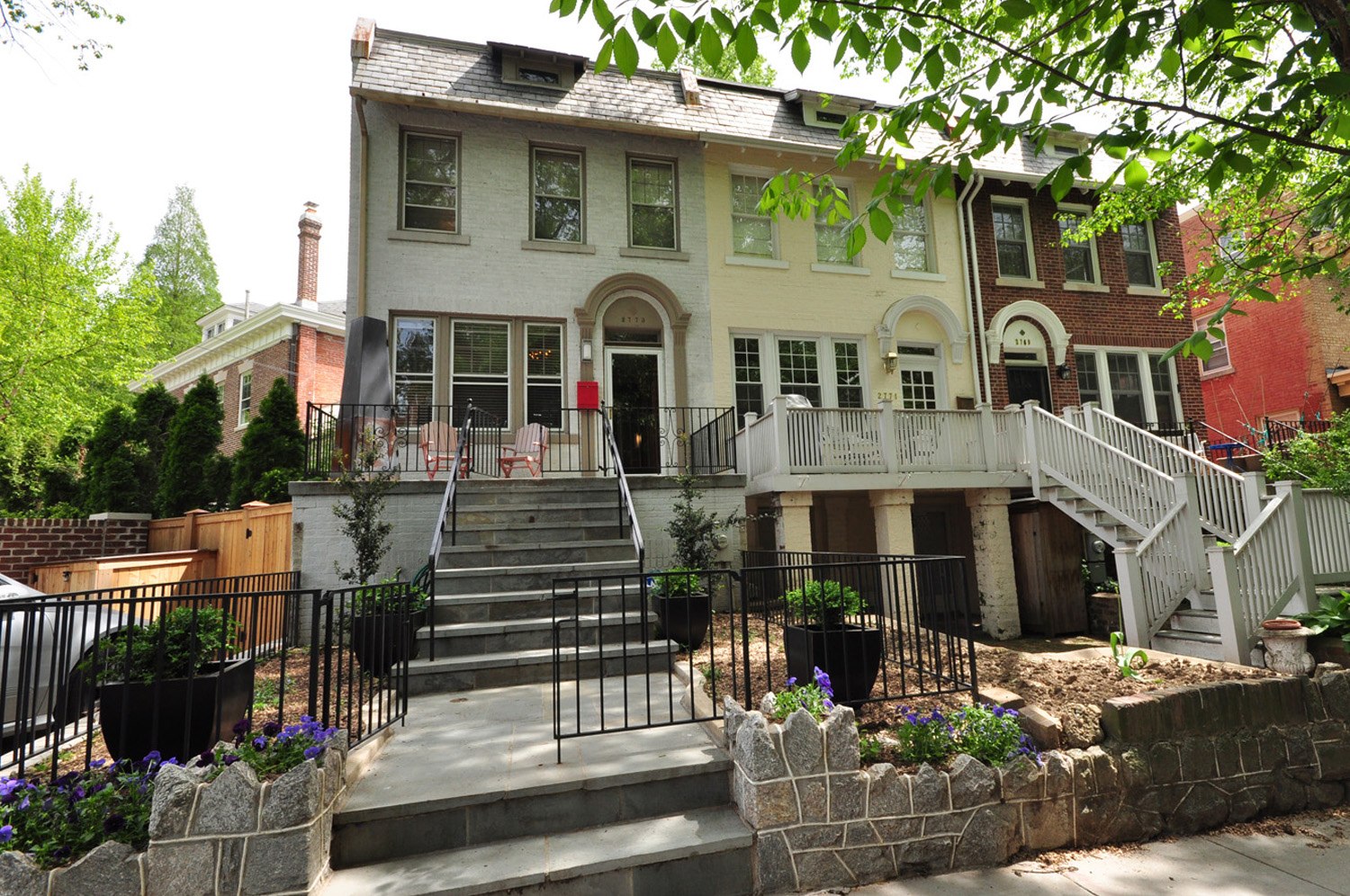 In the late 1800's, this area consisted primarily of summer homes for the wealthy. Now, it is mostly a neighborhood of townhouses built in the 1900's. Classic architecture abounds on lovely, tree-lined streets and some blocks overlook Rock Creek Park. High rise apartment buildings and condominiums are found on Calvert Street and Connecticut Avenue.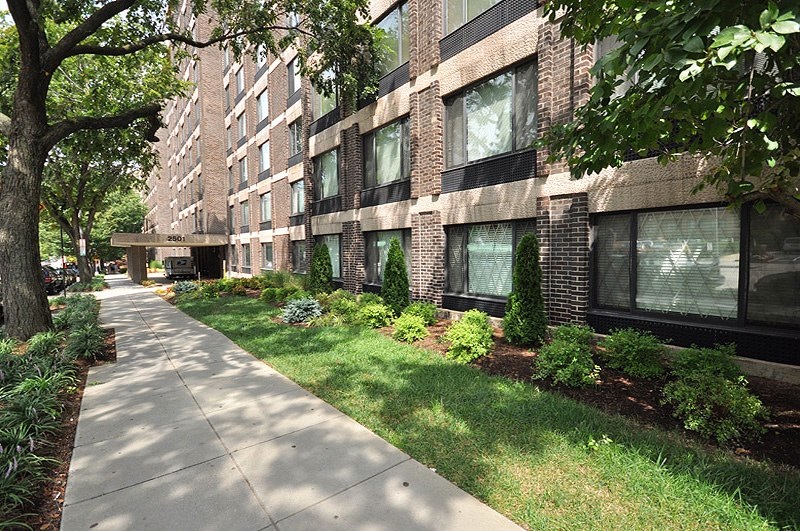 An estate called Tregaron is located on the Woodley Park and Cleveland Park border. It offers bridle paths and trails on 20 wooded acres adjoining the Washington International School. It's part of a conservancy and is open to the public. Woodley Park schools include Aidan Montessori and the Maret School, both private, and Oyster Elementary, a public, bilingual elementary school.
Take a look at houses currently for sale.
Another cool search tool with houses currently for sale.
For more information from Wikipedia click here. For more information from Urban Turf click here.