Tenleytown is a geographic area that includes portions of Chevy Chase, Wakefield and North Cleveland Park. Tenleytown gets its name from a local tavern owner named John Tenally back when area residents began calling the place Tennally's Town. During the Civil War, Tenleytown was the site of Fort Reno, the largest fort in the city, and was an important lookout point because it has the highest elevation in DC. That highest elevation is found in Fort Reno Park, which now has tennis courts, a ball field, community gardens and provides visitors with summer concerts and winter sled riding.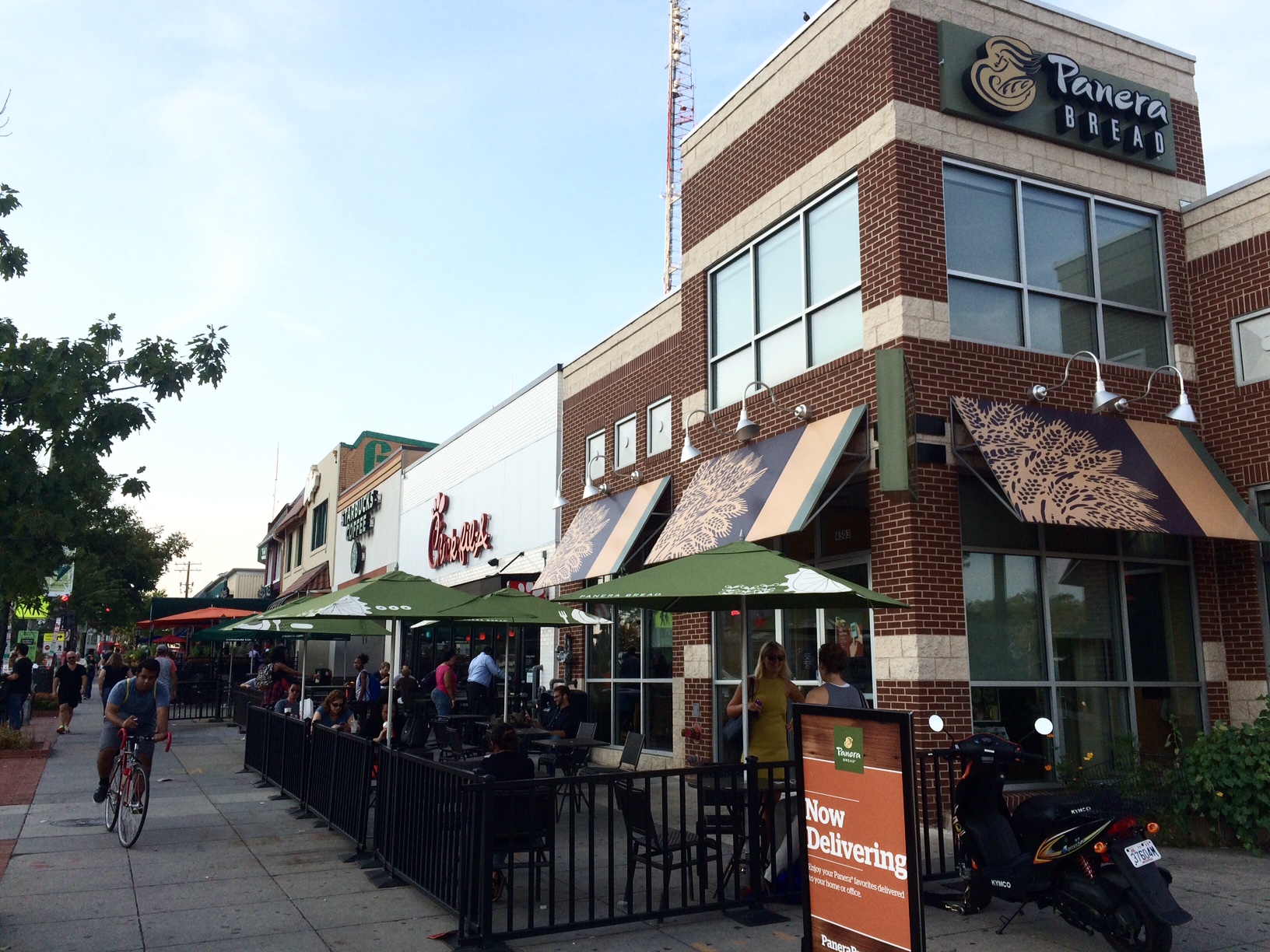 Wisconsin Avenue is the western border of Tenleytown with Upton Street to the south, Reno Road to the east and Garrison Street to the north. At Tenley Circle, Nebraska Avenue, Wisconsin Avenue and Yuma Street all intersect.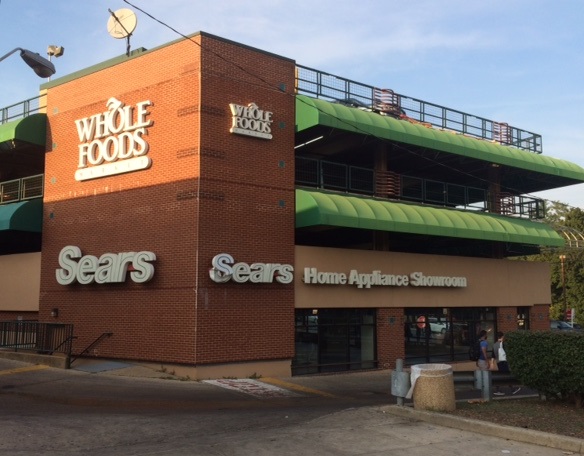 Tenleytown-AU Metro Station is on the red line between Van Ness-UDC and Friendship Heights stations. Multiple bus routes all stop at this Metro Station. Grocery, Shopping and Restaurants are all within walking distance along Wisconsin Avenue.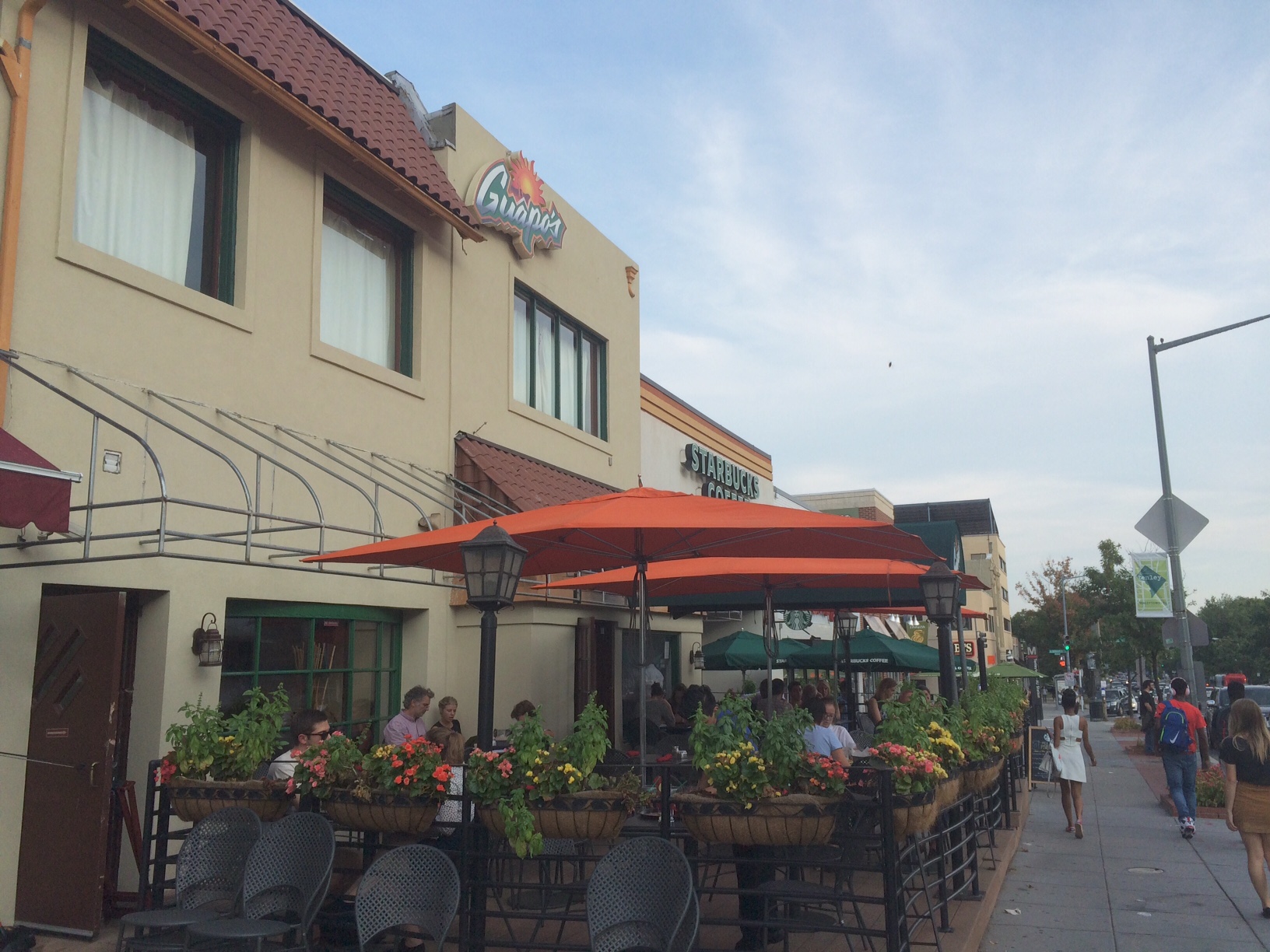 Homes in Tenleytown were mostly built in the early to mid-1900's. Detached house styles include some Victorian, Bungalow, Farm House, Tudor, Contemporary and many that are Colonial. There are also some Duplexes, Townhouses and Condominiums.
Public schools in the neighborhood include Deal Middle School and Woodrow Wilson High School, which has the Wilson Aquatic Center with 4 swimming pools. Private schools include Georgetown Day School and Sidwell Friends School. American University is adjacent to Tenleytown.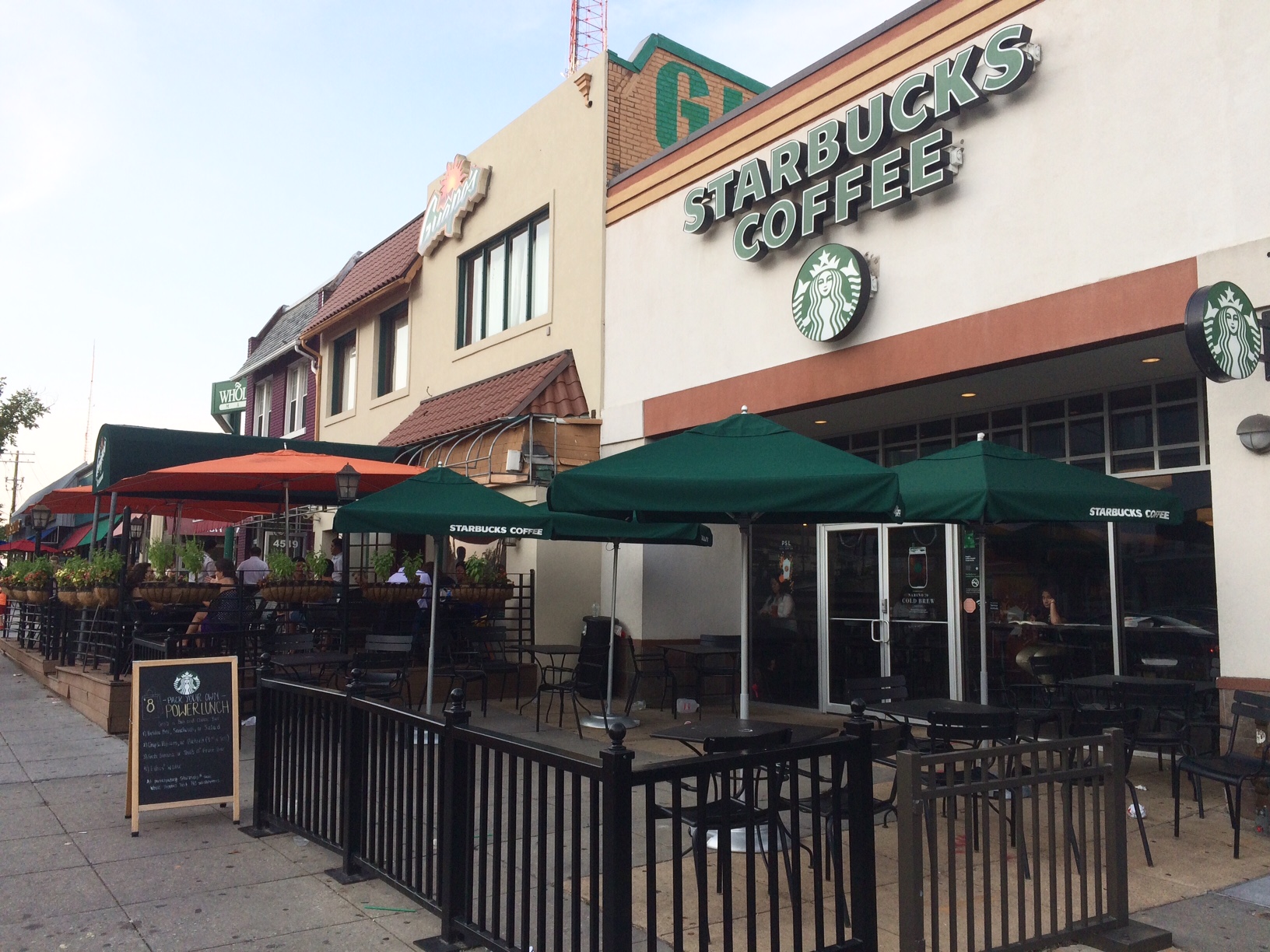 Home buyers are attracted to Tenleytown for the convenience of transit, dining and shopping as well as for the diverse housing stock on lovely tree-lined streets. American University also brings many to the neighborhood. While those are just a few, there are many additional reasons for choosing to live here, as well as to visit.
Take a look at houses currently for sale.
Another Cool Search Tool with houses currently for sale.
For more information from Wikipedia click here. For more information from Urban Turf click here.