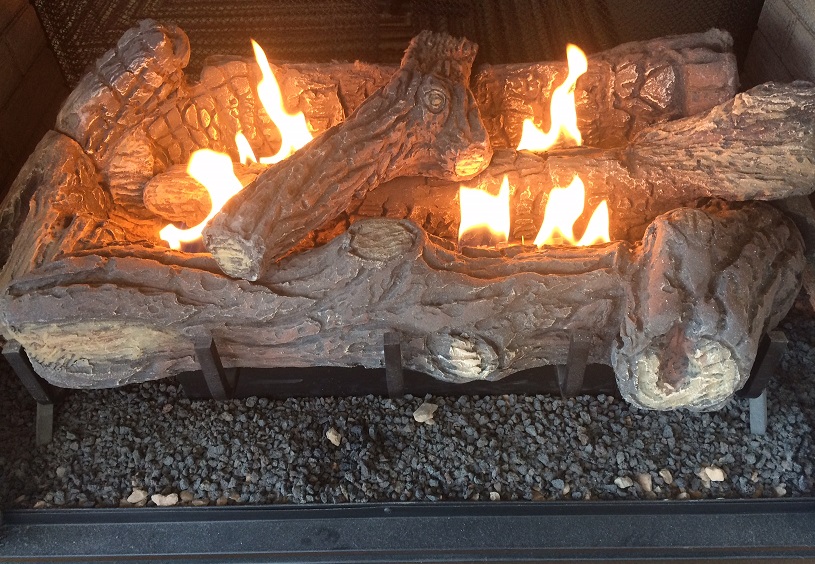 Propane prices are generally lowest in warm weather and go up during cold weather when demand is greatest. If you have a tank large enough to hold all the propane you'll need for the winter, fill it when prices are lowest. You might also be able to get a discount for large fill orders, or possibly a senior discount, if applicable. Another option is to purchase all the propane you'll need for winter in advance while the weather is warm, and then have it delivered as needed.
If you own your propane tank, you can shop around to find the best price. Be sure to check with a propane co-op in your state as they could have the least expensive propane.
If your tank is leased, you'll probably be required to buy propane from the company that owns your tank. In this case, it might be worth your while to establish a friendly relationship with your contact at the propane company office where you place orders. They could give your account special pricing, if they feel so inclined.
Here's a link to Weekly Residential Propane Prices by the U.S. Energy Information Administration: Weekly Residential Propane Prices